(sweats)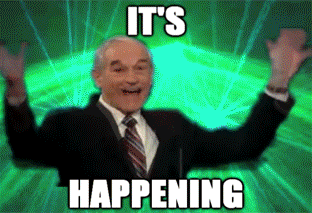 gisu:
hi guys! i don't really have anything new to post but i just really wanted to thank you all for all the support with my yowamushi pedal zine, color of happiness! it's all sold out now and i will not be doing reprints. here are some pages i particularly liked along w a guest page i did for moo's arakita zine!

thank you once again!!
OMG THE SIXTH ONE……
are u ever disgusted by how cute ur bf is
some of the commission :D
voting times guys! which one do u guys want to see the most?
99 dates or Zombie Pedal? >:D
紅葉 

yowamushi pedal fanart
Toudou: Good morning, Maki-chan! Rise and shine! …Hm? Oh, that's my morning call for my dearly beloved rival. Ah. What's wrong? You're making a weird look. Don't ruin that cute face.

Makishima: Geh, my call history got slammed again… I—It's not from a girl! There's a guy called Toudou in Hakogaku, he's the one who keeps calling me— Hey, don't think of any funny stuff!

From 嫁コレ(yomecolle) app. It will still take awhile yet, but I'm really close to completing all of Toudou's sound files, with Maki-chan as a close second. Then I can move on to Shinkai, Manami, and the Sohoku stoplight trio. I can't wait…!

I keep posting the toumaki-related bits, but this app is actually a really good reference for if either of them got girlfriends. (ˇωˇ)
can we all just admit that the folks who make makishima or toudou related things ships toumaki?
ya you prolly already guessed. more twotter stuff
Midosaka fans at tumblr